hello silent readers :)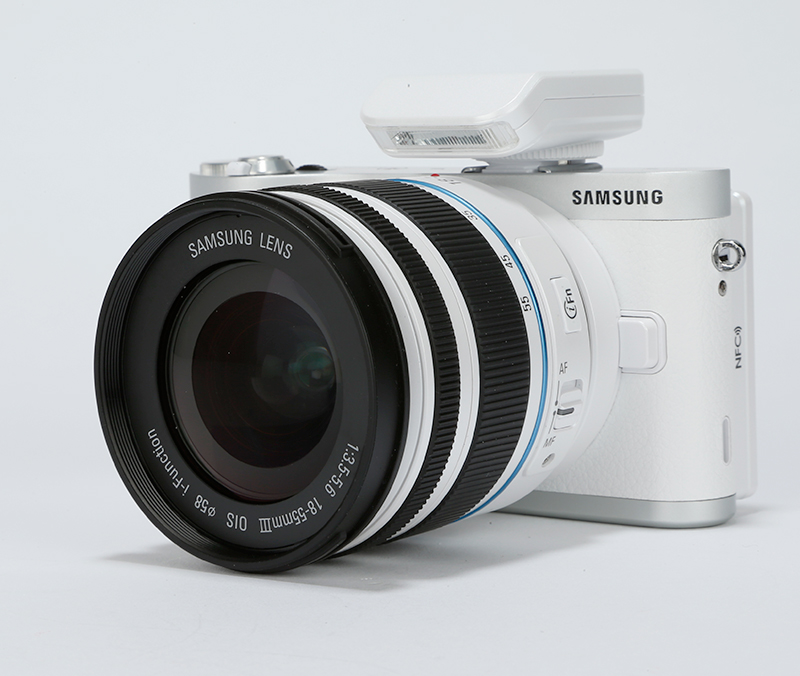 what's up there? gempak kannnn!
yes. that is the ohsemm Samsung NX300. second samsung smart-camera if i'm not mistaken. the one before is Samsung Galaxy Camera. woww looks like samsung will be the top brand among the others !
SAMSUNG NX300 Combines Speed, Performance and Connectivity for Perfect Shooting in Every Moment
see? how great ! siap ada Wi-Fi tau. sesuai sangat untuk yang camwhore atau selca lepas tu upload dlm social network. bak kata moto nya combines speed, performences, connectivity for perfect shooting in every moment memang puas hati lah sang pemiliknya. menurut apa yang aku google dari petang tadi, harga di Malaysia ialah Rm 2699 (body & kit sahaja).
padahal baru entry yang lepas mulut besar hati kuman aku cakap nak beli Canon EOS 60D. alamakk curangnya aku dengan canon. well, mana yang harga jatuh dulu baru aku grab. yang murah diutamakan wewewe :D